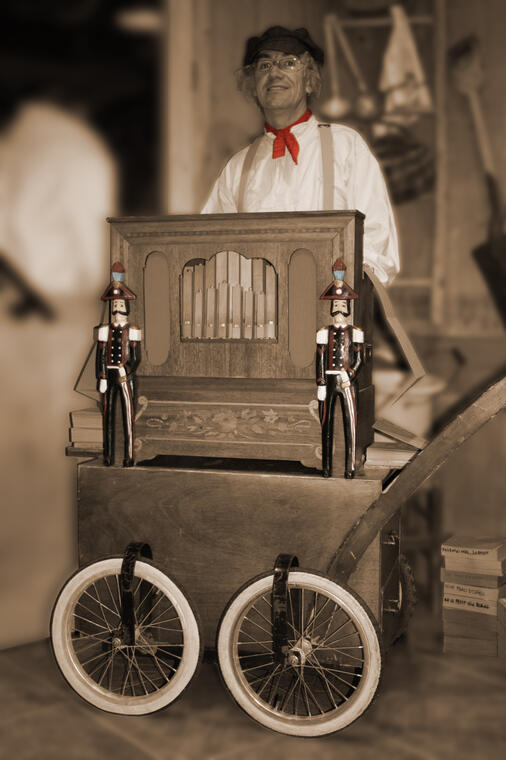 Fairground Arts Festival
Cultural,
Nature and relaxation,
Traditions and folklore,
Entertainment/recreation,
Show,
Local festival,
Circus,
Contemporary art,
Street theatre
in Vénosc
A day dedicated to forains arts

A dip in the old forain world with street shows, a saltimbanque and festive atmosphere!
Environment

Mountain location

Village centre

River 5 km away

Close to GR footpath

Spoken languages
Rates

All shows and activities are free !! Except sweets and drinks !!
Glacier

- 3200m

Station 1650

- 1800m
Tph jandri exp 2

en préparation

Fil neige dÉbutants

Closed

Funiculaire

Closed

Tk dÔme nord

en préparation

Tk la lauze

en préparation

Tk muretouse

en préparation

Tk puy salie 1

en préparation

Tk puy salie 2

en préparation
Tmx du diable

Closed

Tsf super diable

Closed
Piste de desc. vtt

Closed
Tmx vallee blanche

Closed

Tc super venosc

Closed

Tsf la cote

Closed

Tsf mont de lans

Closed

Tsf petite aiguille

Closed