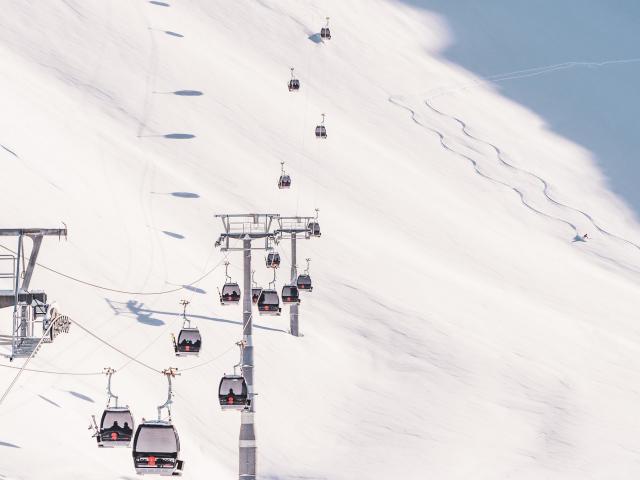 BUY YOUR SKIPASS ONLINE
Organise your stay and book your skipass now.
In Les 2 Alpes, a SKIPASS is effectively your ticket for the various ski lifts.
Many options are available to suit your needs:
– a 4hr skipass for the lower slopes,
– a 1/2 day or 1-day skipass,
– a 2 to 15-day holiday skipass,
– a skipass reserved especially for 'tribes' and families,
– a 20-day (consecutive) skipass for à la carte skiing,
– and the season skipass for the really lucky ones…
And don't forget to make the most of our Early Booking and Last Minute promo skipass deals!