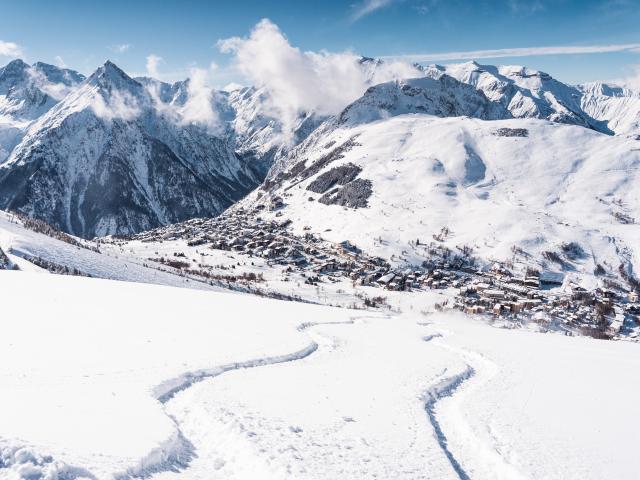 A tailor-made stay!
Whether you're looking to experience thrills and excitement with friends, to discover local arts and crafts, or to devour the wide-open natural spaces of our beautiful mountains with your family, we're here to help and find the most suitable activities for you, to ensure your holiday is unique and unforgettable.
What exactly is at the Tourist Office?
A warm welcome and personalised information
Maps, practical guide, restaurant guide and family guide
Regional tourist guides and maps
3-day weather forecast
Free Wifi access
A children's corner with games and colouring
A changing table
An owner's area: a meeting place where you can find out about the various possibilities for renting your property, advice on renovating or furnishing your home.
CONTACT
Maison des 2 Alpes BP 7 – 38860 Les 2 Alpes
Tel: +33 (0)4 76 79 22 00 – info@les2alpes.com