A family-friendly welcome and a successful family ski holiday                                                                                                        Awarded the Family PLUS label in 2009, the family-friendly resort of Les 2 Alpes is an amazing playground for children.
The resort is home to 52 Family Plus-labelled service providers, all bearing the logo. These partners invite you to enjoy an unforgettable holiday with child-friendly services.
6 commitments for welcoming guests of all ages
A personalised welcome for families
Entertainment and activities suitable for all ages
A price for everyone, from the youngest to the oldest
Activities which children and adults can enjoy together or separately
A nearby medical service for those 'under the weather' days
Children taken great care of by our professionals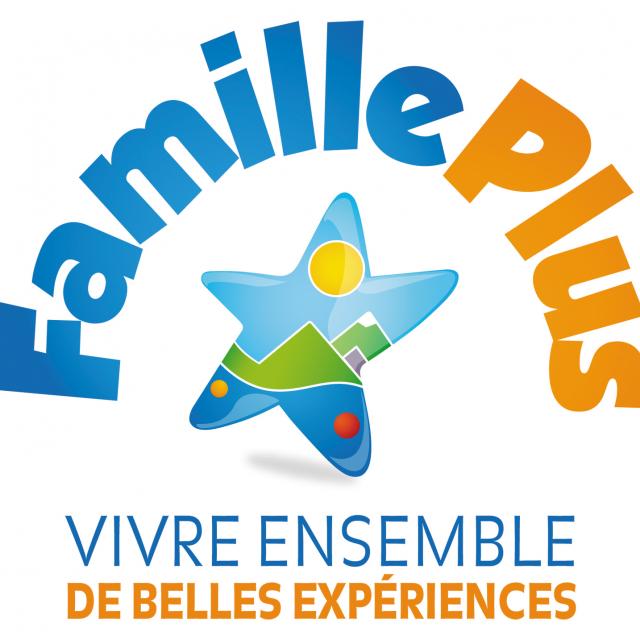 Special Covid-19 label
Les 2 Alpes is committed to fighting against the pandemic, so that you can book and organise your holiday with total peace of mind.
This commitment charter is your guarantee of a hassle-free stay in conjunction with our resort partners. To see who they are, just look for the logo.
Our commitments:
To provide a hassle-free booking and cancellation policy
To fight against the pandemic
To give you the chance to get away from it all and feel happy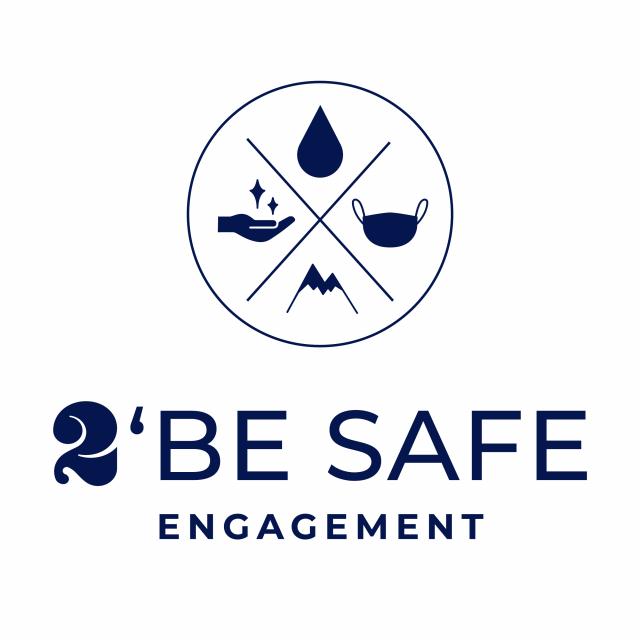 Created at the start of 2019, it goes hand in hand with the "meublé de tourisme" furnished tourist accommodation ranking. The resort's own label pays particular attention to criteria such as comfort, atmosphere and décor, with the accommodation being awarded a colour in line with its level of quality: Bronze /Silver /Gold /Platinum.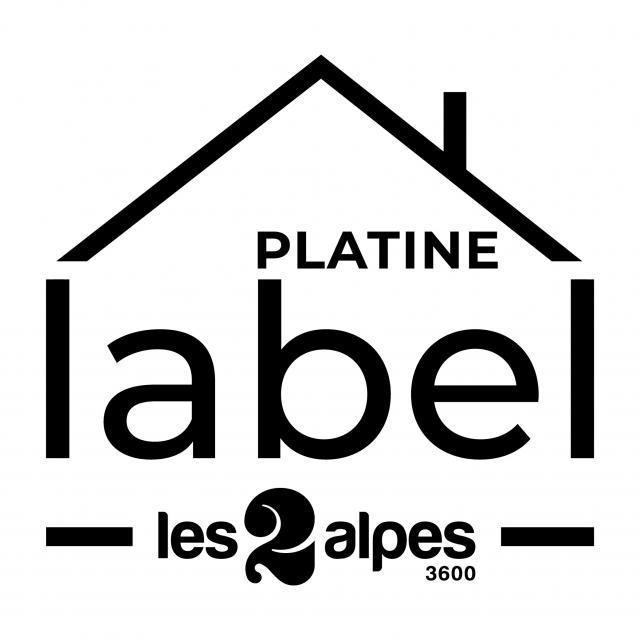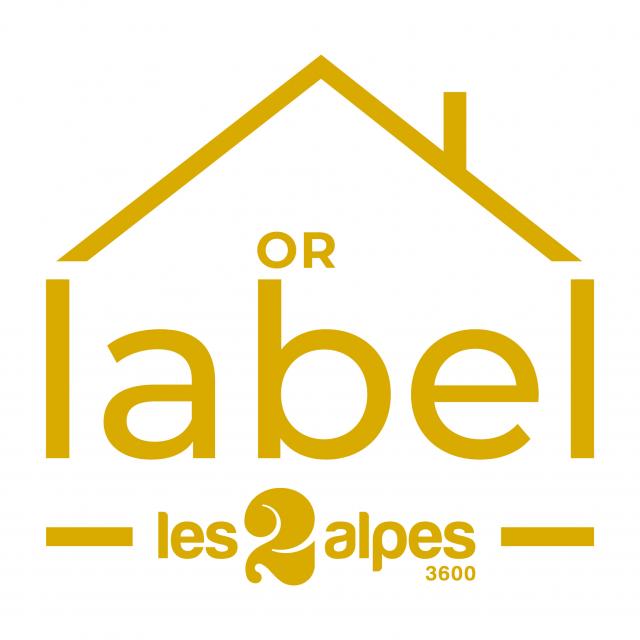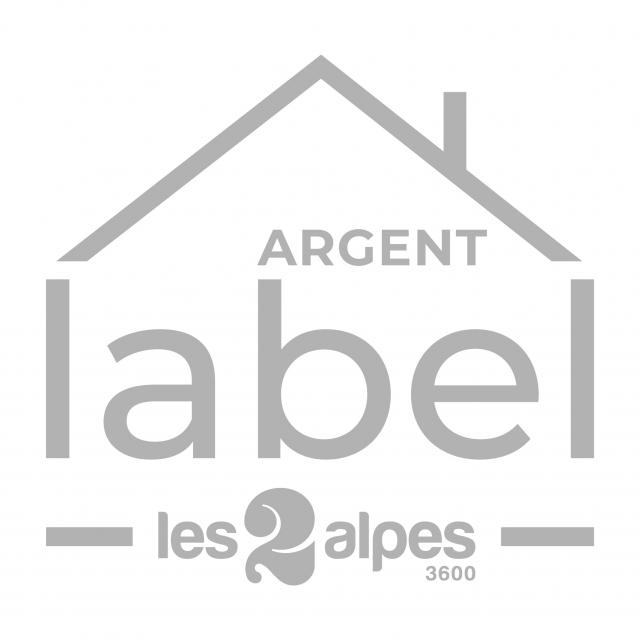 This quality grading is based on national criteria defined by the French government, comprising 5 comfort levels from 1 to 5 stars. It is valid for 5 years.
The main advantages of this grading are:
– Tourist tax calculated on the basis of this level alone (otherwise, all accommodation is charged the non-graded rate)
– Tax allowances