4 TIPS ON HOW IMPROVE
A few words of advice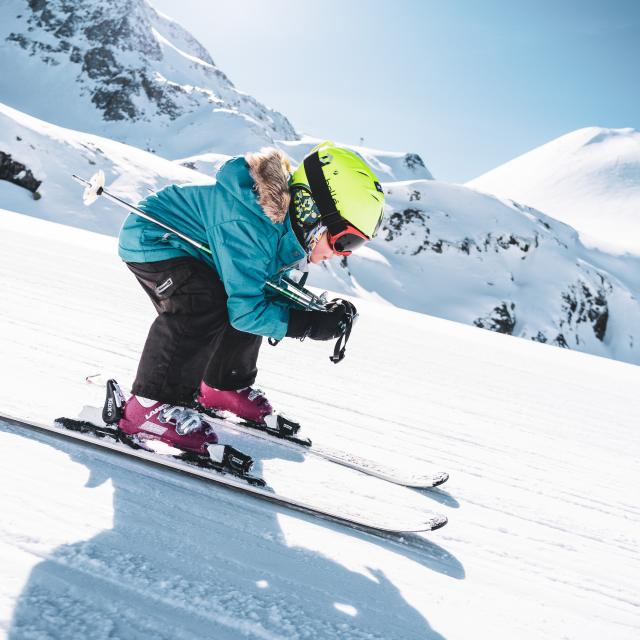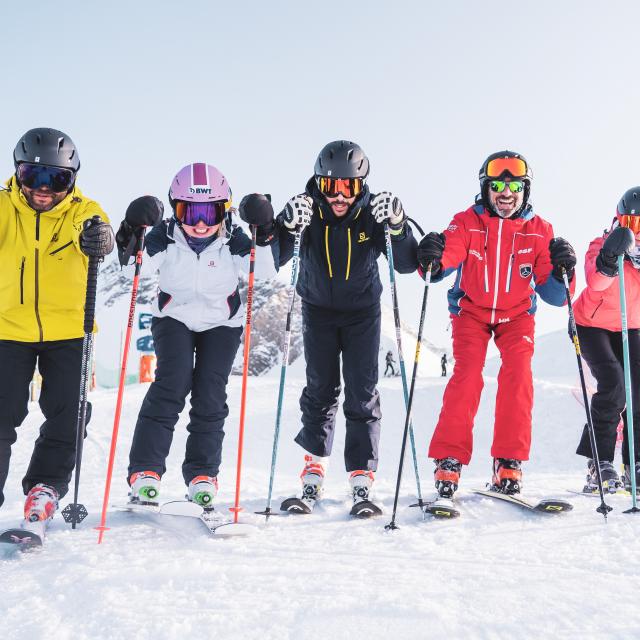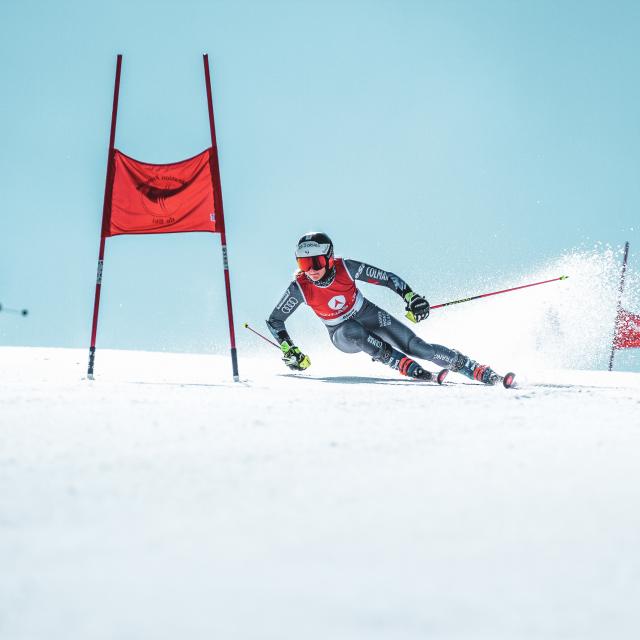 We've been coming to Les 2 Alpes for years now. My grandparents used to visit the resort in the 80s, they bought a chalet in 1984 and we wouldn't go anywhere else. I always have private lessons with the same instructor at Christmas and over the February school holidays. Dad says that it's the perfect way to make fast progress, and most importantly, at my own pace.
My cousins have always had group lessons. All 3 of them stay together, improve together and often make new friends in their group. Group lessons are very sociable, there's something to suit all abilities, for adults and children from the age of 6 to 99!
Our neighbours Max and Alex are really sporty teenagers, they're amazing – they know how to handle all kinds of snow and different run configurations. They swear by competition courses: letting them live out their shared passion for snowsports.
I spend most of my time training on the Côte Brune slalom stadium, which is an approved competition venue. My sports coach helps me to improve a little more every day. Soon I hope to pass my state qualification so I can become an instructor in my own right! Every week, Flèche or Chamois-style competitions are held on the stadium.