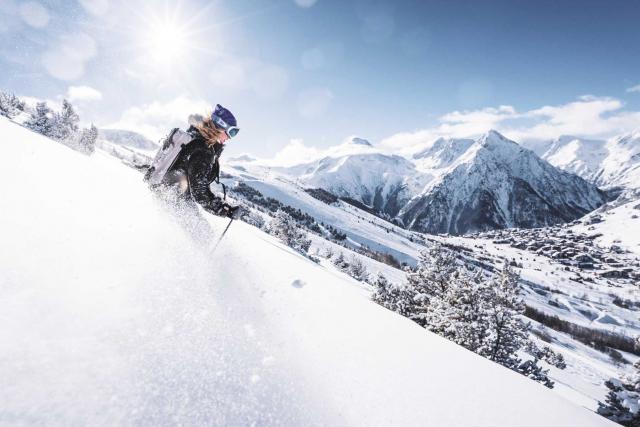 GOOD PHYSICAL CONDITION
Skiing is a fun sport, but it does require a good level of physical fitness! So, are you ready to hit the slopes?
Everyone always says how you should take it easy on the first day: you might not be used to living at altitudes of 1,650 metres, so with an exceptional ski area that reaches up to 3,600 metres… don't be surprised if you're out of breath! Starting the week off with a good dose of fresh air is perfect, but there's no need to overdo it!