The family-friendly resort of Les 2 Alpes, which has been awarded the FAMILY PLUS label since 2009, is an amazing playground for children.
The label guarantees a suitable welcome and successful family mountain holidays. The Family Plus label is granted for a period of 3 years to destinations implementing a genuine welcoming policy for families. Every 3 years a new audit is carried out to assess whether the municipality has maintained its level of performance in its policy for welcoming families. Today, the ski resort has many certified providers, you will recognize them by this logo. These partners offer you unforgettable stays with child-friendly services. Feel free to contact them!
A family-friendly welcome and a successful family ski holiday   
Awarded the Family PLUS label in 2009, the family-friendly resort of Les 2 Alpes is an amazing playground for children.
The resort is home to 52 Family Plus-labelled service providers, all bearing the logo. These partners invite you to enjoy an unforgettable holiday with child-friendly services.
6 commitments for welcoming guests of all ages
A personalised welcome for families
Entertainment and activities suitable for all ages
A price for everyone, from the youngest to the oldest
Activities which children and adults can enjoy together or separately
A nearby medical service for those 'under the weather' days
Children taken great care of by our professionals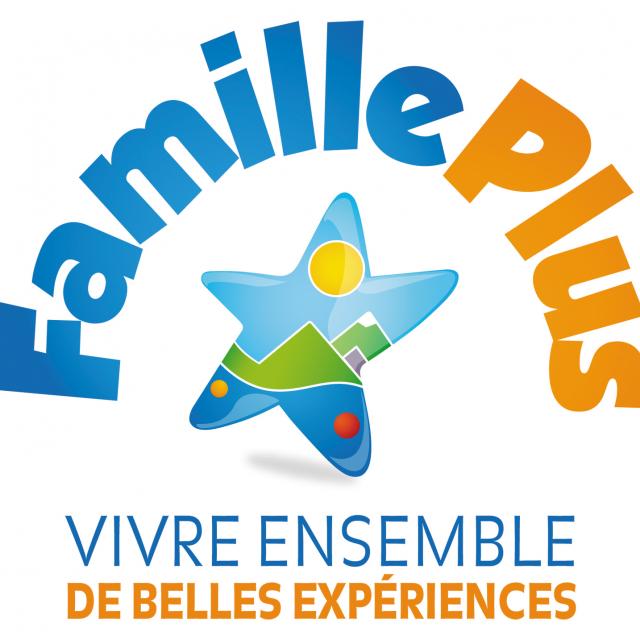 Label spécial Covid-19
Les 2 Alpes is committed to fighting against the pandemic, so that you can book and organise your holiday with total peace of mind.
This commitment charter is your guarantee of a hassle-free stay in conjunction with our resort partners. To see who they are, just look for the logo.
Our commitments:
To provide a hassle-free booking and cancellation policy
To fight against the pandemic
To give you the chance to get away from it all and feel happy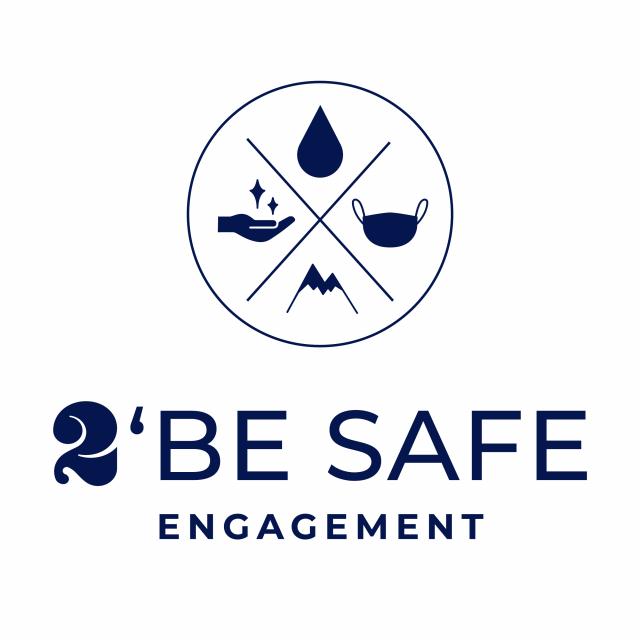 2 Alpes label
2 Alpes Label is the resort's own quality rating. It is used to rank the quality of its furnished tourist accommodation, paying particular attention to the special features of mountain accommodation.
Information: proprietaires@les2alpes.com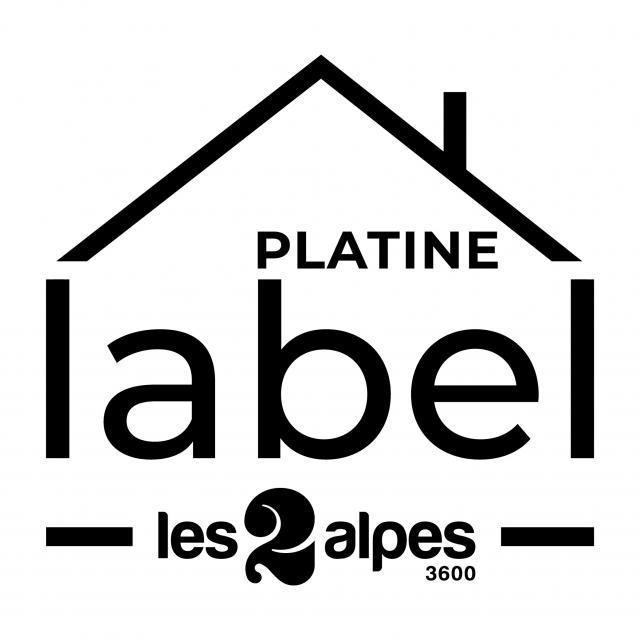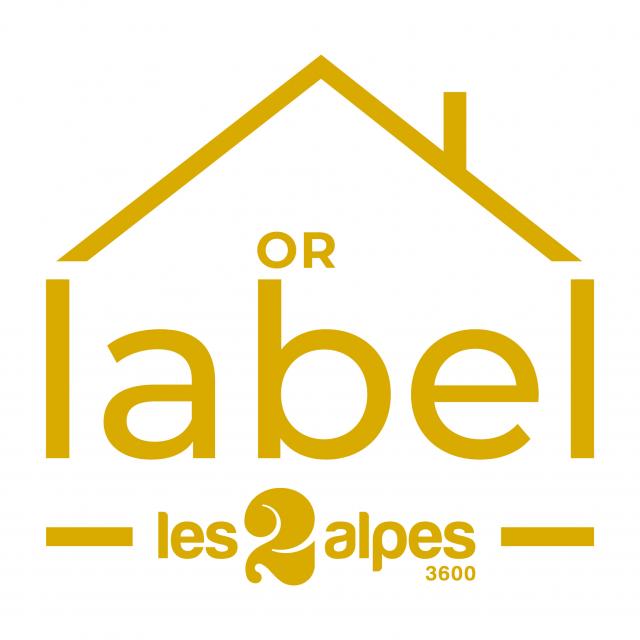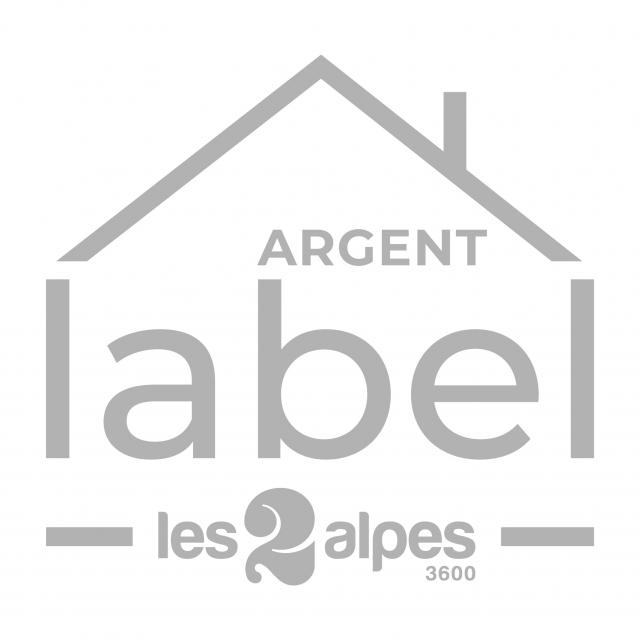 Quality grading for better rental opportunities
Quality-graded furnished tourist accommodation:
– A veritable sales tool and a way of enhancing the property for the owner
– A quality guarantee, making it easier for potential customers to find
– Furnished tourist accommodation ranking from 1-star to 5-stars
This national ranking evaluates the accommodation according to its level of comfort, as well as the amenites and services available.
Advantages of star grading:
– in certain cases, exemption of C.F.E. furnished property owner's tax (subject to local municipality directives)
–71% tax allowance on annual rental income (instead of 50%)
– free membership of the French National Chèques Vacances Agency