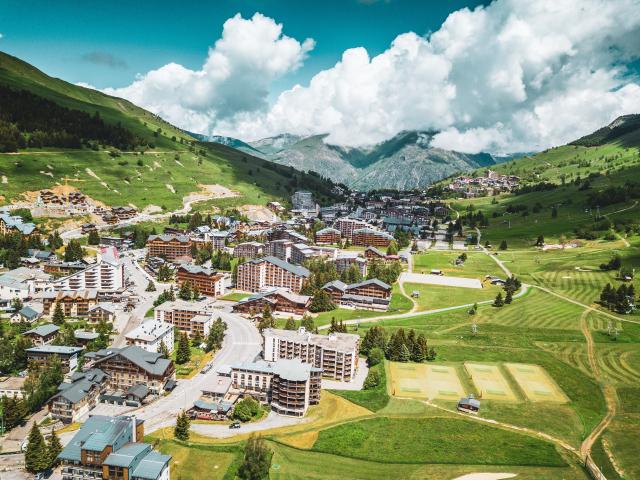 The perfect holiday
Who better than a team of locals to help you prepare your stay? Our mountain specialists will guide you every step of the way to ensure your holiday is an unforgettable one.
Available for you:
A warm welcome and personalised information
Maps, practical guide, restaurant guide and family guide
Regional tourist guides and maps
3-day weather forecast
Free Wifi access
A children's corner with games and colouring
A changing table
An owner's area: a meeting place where you can find out about the various possibilities for renting your property, advice on renovating or furnishing your home.