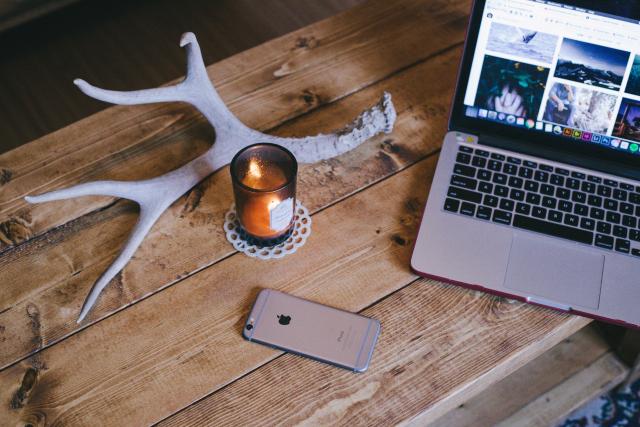 Get connected
Les 2 Alpes Tourist Office in the resort centre gives you WiFi access.
Access is free of charge. You just need to bring your computer or device.
Your laptop must be charged before you log on to the WiFi.
This connection is not secure, so we don't recommend that you make any financial transactions while using it.
Enjoy your connection on us.