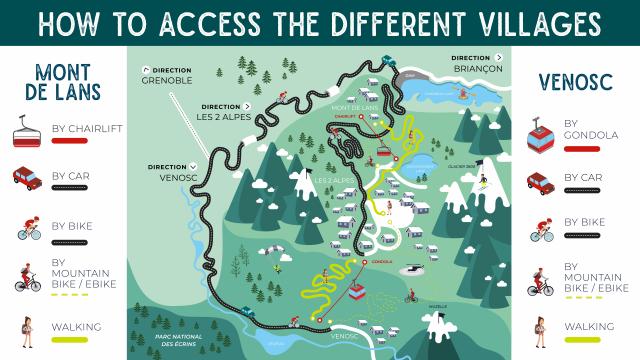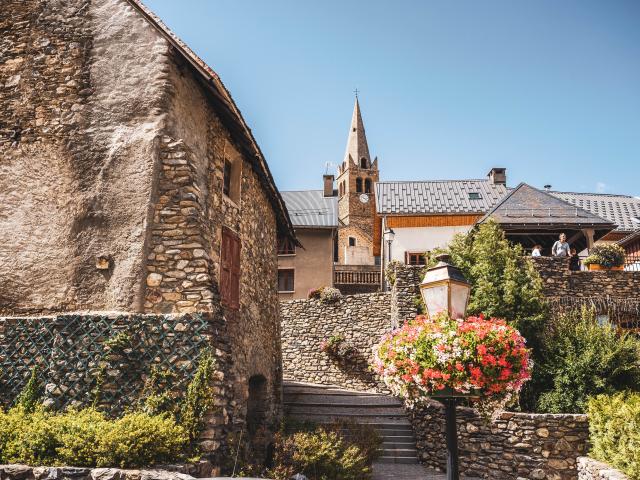 Mont de Lans village
With its quiet, authentic atmosphere, discover the rich mountain heritage and history of Mont de Lans village.
Venosc village
Stop off for a breath of fresh air in this village on the edge of the Vénéon River. Come and share the love of local arts and crafts and mountain traditons with Venosc villagers. Authenticity guaranteed.