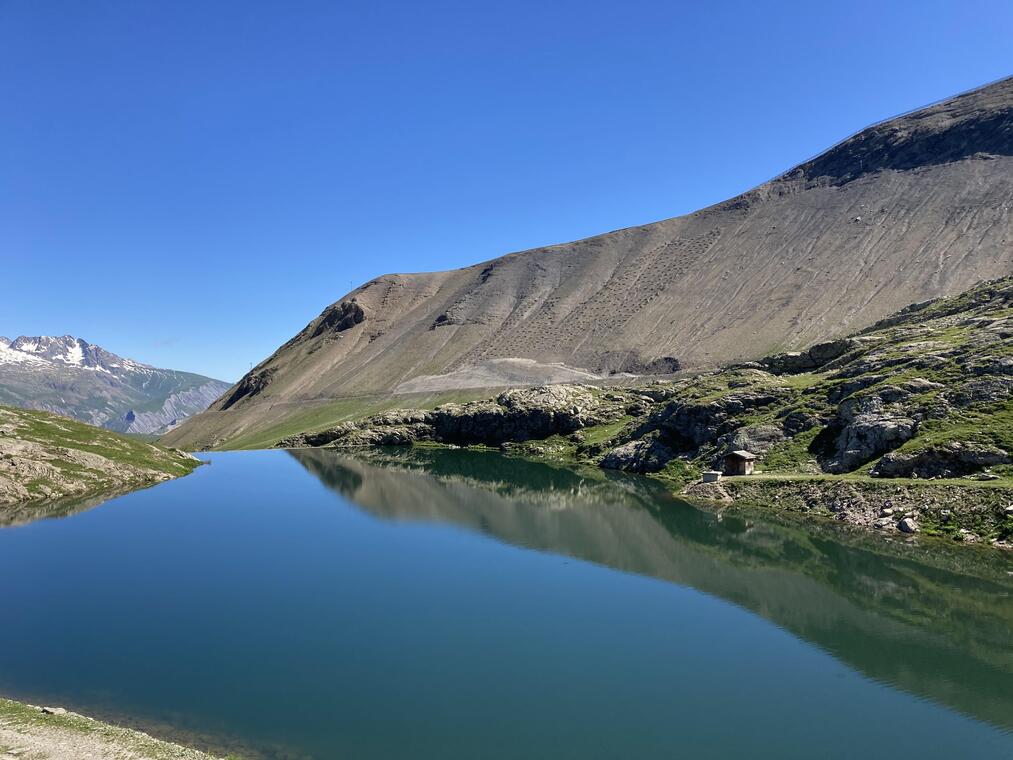 Enduro MTB – 2,600 metres to Mont de Lans via Cuculet
Cycling sports,
Enduro itinerary
in Les Deux Alpes
This black route requires excellent bike handling skills for the descent. To start, take the "Jandri Express" gondola lift to the top. The finish is down in Mont de Lans. Access back to Les 2 Alpes available on the Mont de Lans chairlift.

Technical and very technical sections of picturesque single track await you, combined with easier rolling sections and a breathtaking view of the Romanche Valley. There is a water source in Cuculet. From there, carry on to Mont de Lans, where there's the option of going back up on the chairlift!
Spoken languages

Documentation

GPX / KML files allow you to export the trail of your hike to your GPS (or other navigation tool)
Glacier

- 3200m

Station 1650

- 1800m
Tph jandri exp 2

en préparation

Fil neige dÉbutants

Closed

Funiculaire

en préparation

Tk dÔme nord

en préparation

Tk la lauze

Closed

Tk muretouse

en préparation

Tk puy salie 1

en préparation

Tk puy salie 2

en préparation
Tmx du diable

Closed

Tsf super diable

Closed
Piste de desc. vtt

Closed
Tmx vallee blanche

Closed

Tc super venosc

Closed

Tsf la cote

Closed

Tsf mont de lans

Closed

Tsf petite aiguille

Closed